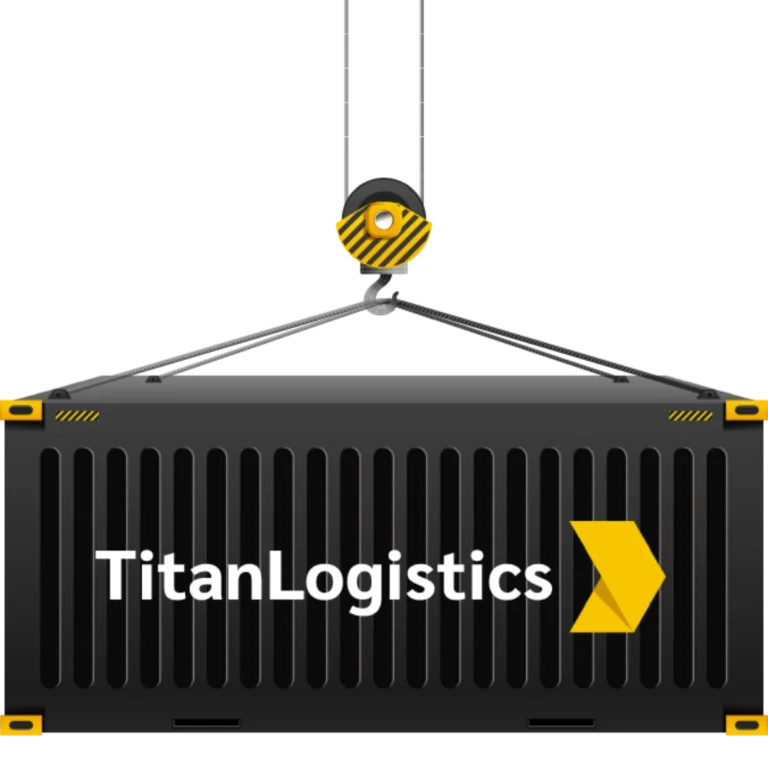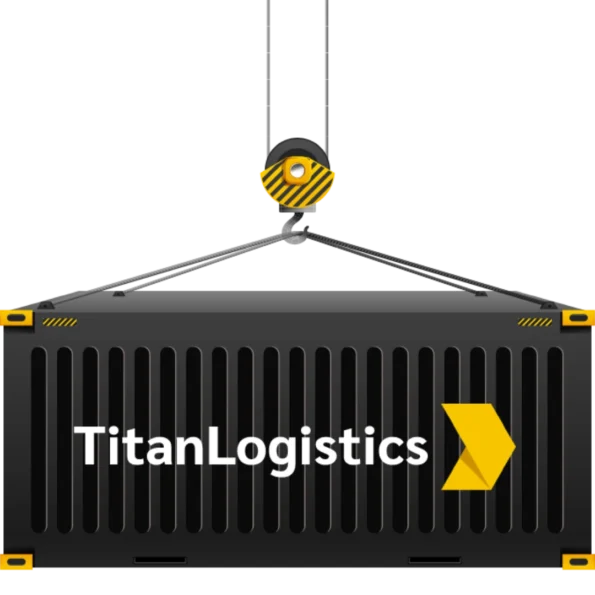 Reliable Land, Sea & Air Shipping Services
No matter the location, Titan Logistics got you covered inside & outside Jordan with our shipping solutions!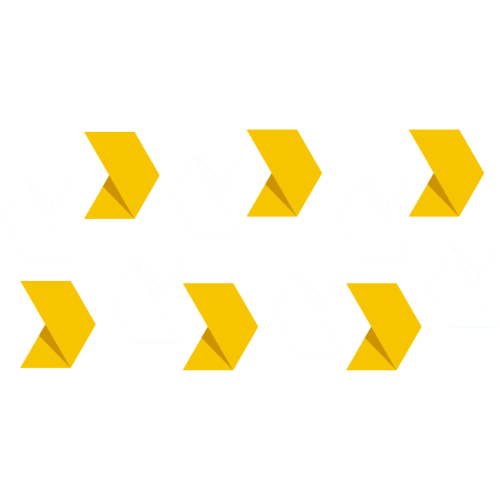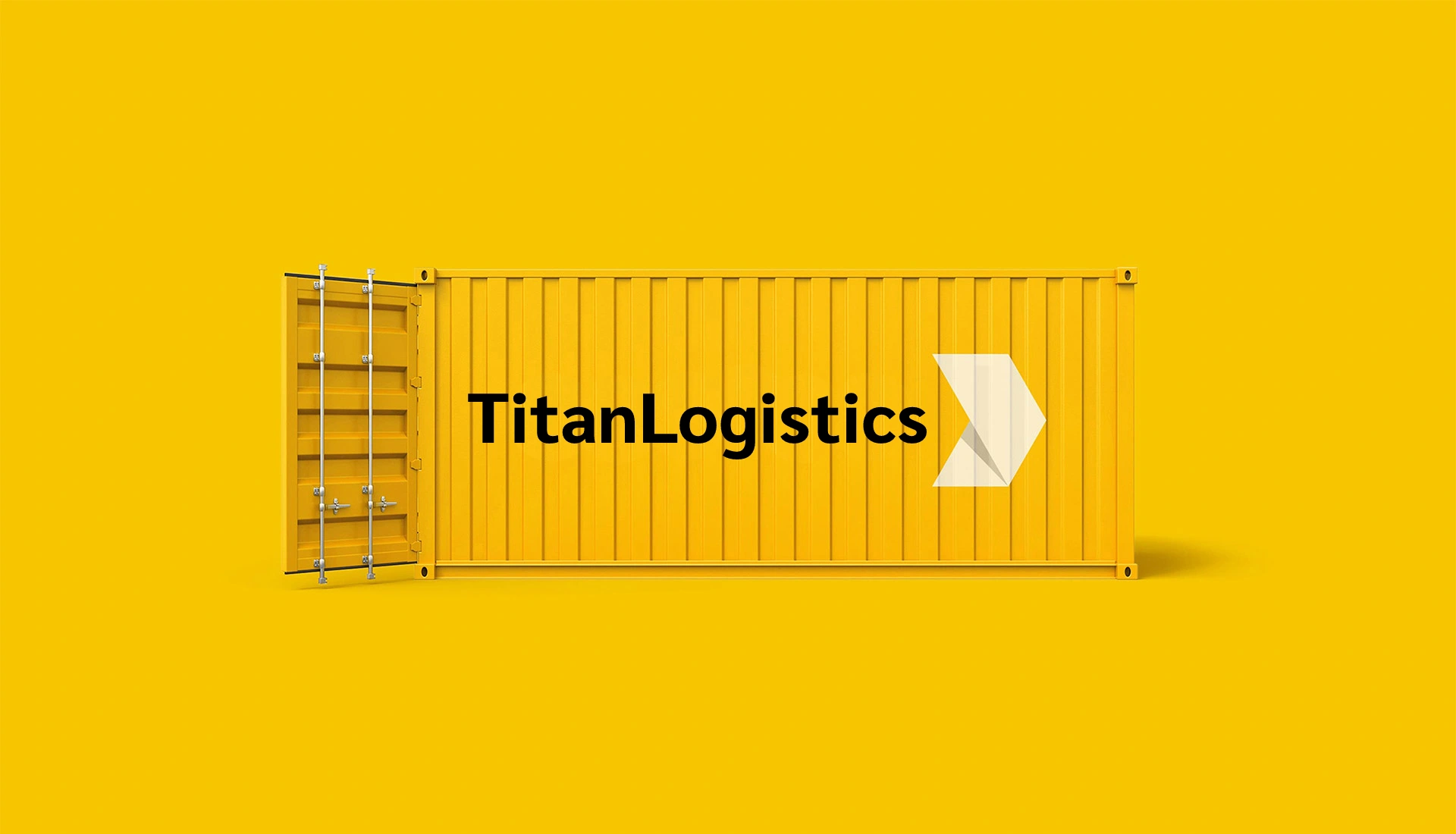 WHAT DO TITAN LOGISTICS PROVIDE?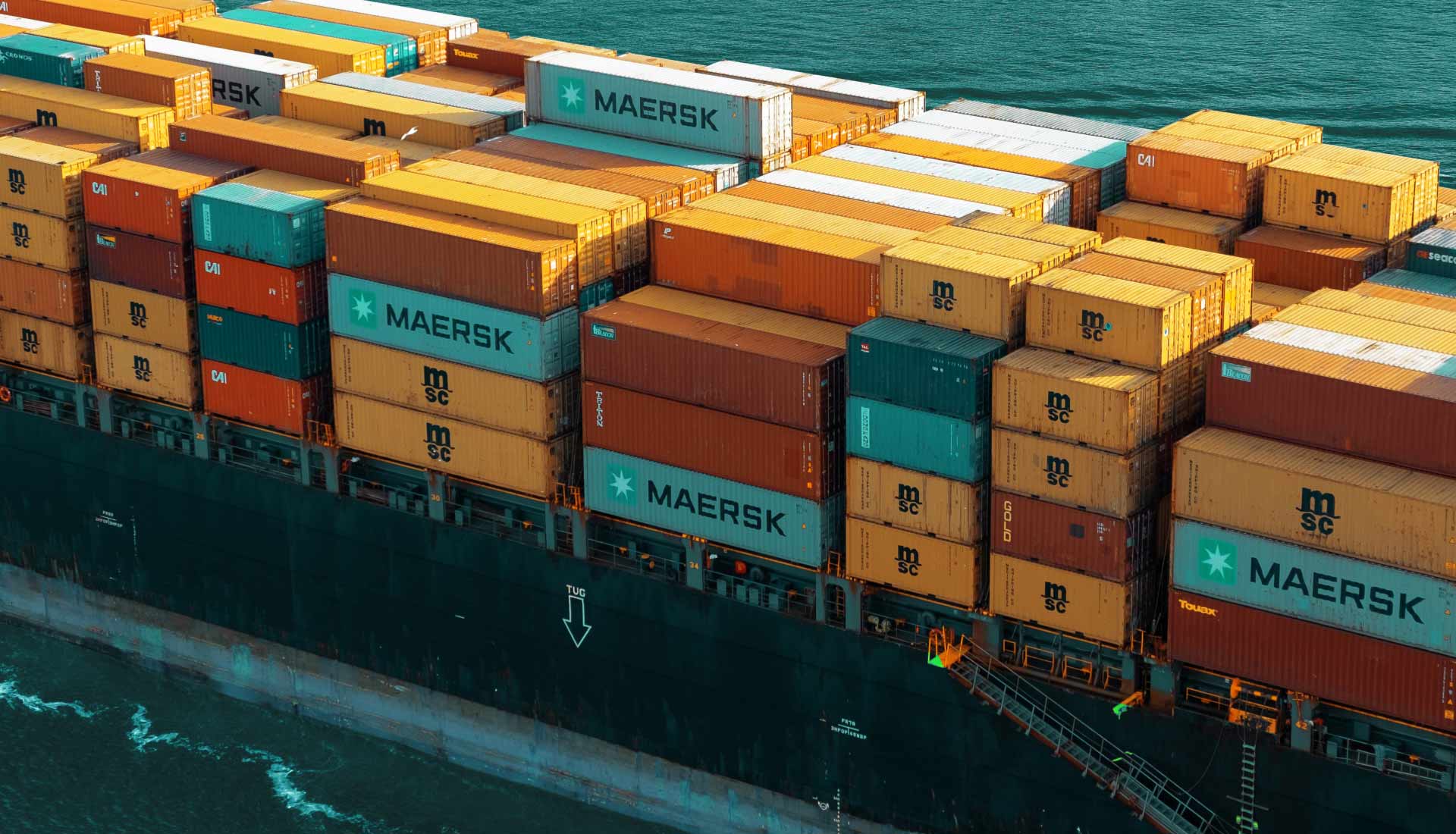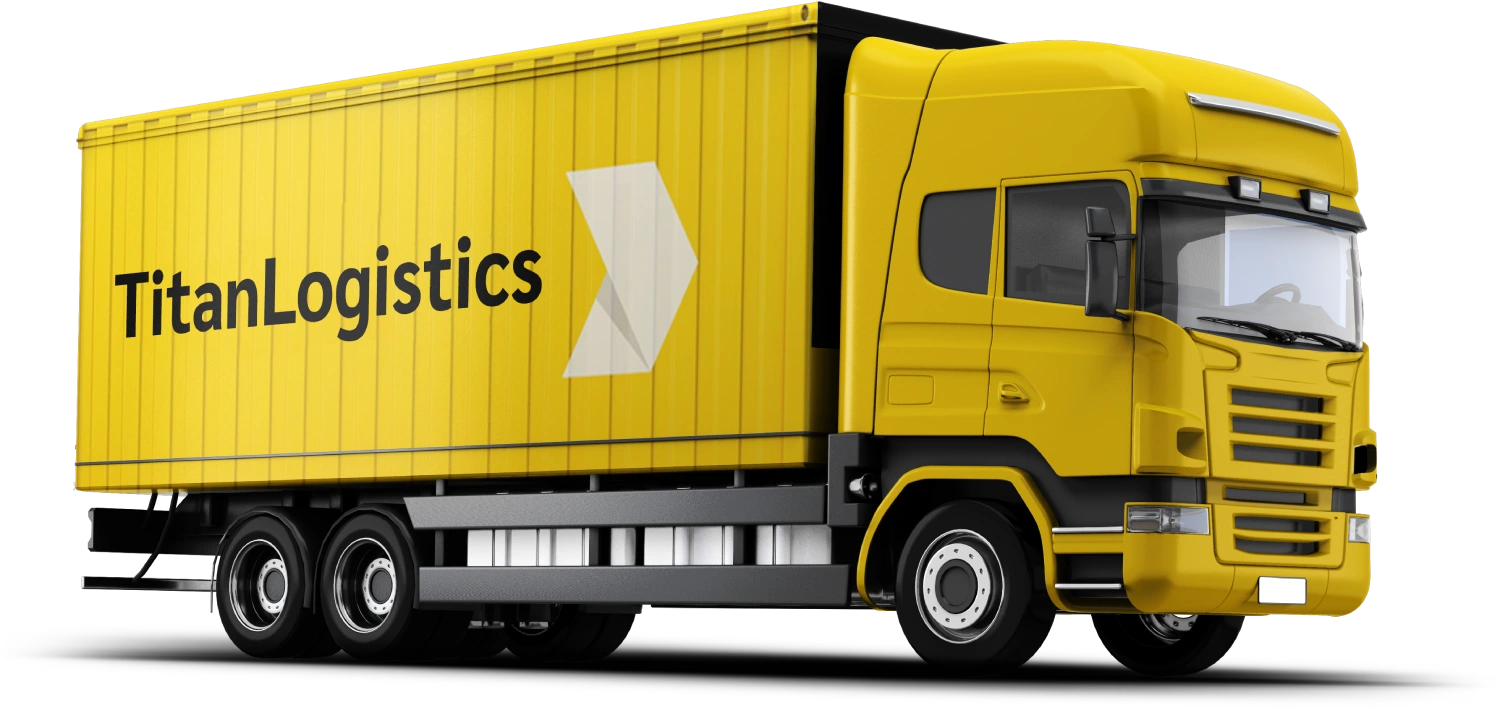 Welcome to Titan Logistics, where our journey in the shipping and logistics industry began in 2017. For decades, we have been dedicated to serving our clients with unwavering commitment, providing them with logistics solutions that stand out in terms of quality, reliability, and efficiency.
At Titan Logistics, the cornerstone of our success is the unwavering focus on delivering quality services. We leave no stone unturned to ensure that your cargo reaches its destination intact and on time.
Our suite of services encompasses every aspect of the logistics chain, including sea freight, air freight, land transportation, and custom clearance. We offer a complete logistics package designed to meet the unique needs of our diverse clientele.
Our team is the backbone of our success. Comprising seasoned professionals who bring a wealth of knowledge and experience, they ensure that your cargo is handled with care and precision.
Through strategic partnerships and a global network, we have created a seamless path to international markets. We facilitate global trade by providing you access to diverse markets and simplifying the complexities of cross-border logistics.
Titan Logistics is more than a transportation service; we're your partner in progress. Experience unparalleled efficiency, affordability, and reliability with our comprehensive cargo logistics solutions. In other words, contact us today to revolutionize your logistics experience and elevate your business to new heights.
Titan Logistics Expertise In Shipping:
Local Know-how: Based in Jordan, we have an in-depth understanding of local markets and regulations, allowing us to navigate challenges with ease.
Customer-Centric Approach: Your satisfaction is our priority. In addition, we tailor our services to your unique requirements, providing personalized solutions that address your specific logistics needs.
Security and Reliability: Your cargo's safety is paramount. Similarly, with our focus on security and reliability, you can trust us to handle your shipments with the utmost care.
Efficient Connections: Our strategic location enables us to establish efficient connections between Aqaba port and your warehouse, optimizing your logistics chain. Read More

Aqaba Port to Warehouse Transport
We specialize in efficient connections from Aqaba port to your warehouse. In addition, our streamlined processes ensure smooth and hassle-free transport. After that, minimizing handling time and ensuring your cargo arrives in pristine condition are our top priorities.

Affordable Cargo Shipping Prices
Cost-efficiency is a cornerstone of our services. In addition, we believe that quality transportation shouldn't come at a premium. Therefore, we offer competitive and budget-friendly shipping prices. Experience reliable solutions without straining your budget - that's the Titan Logistics guarantee.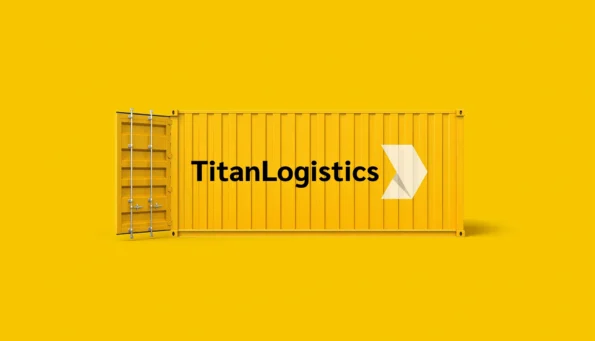 Expert Custom Clearance
Navigating customs procedures can be complex and time-consuming. However, our team of experts is well-versed in the intricacies of custom clearance. In addition, trust us to handle all necessary documentation and processes, ensuring your cargo sails through customs without a hitch.

Cargo Shipment Tracking
Stay in control with our advanced shipment tracking system. Moreover, monitor your cargo's journey from Aqaba port to your designated warehouse in real-time. In addition, our transparent tracking service provides you with the information you need, whenever you need it.
Learn more about Logistics ..
Keep up with Blog & News for Titan Logistics